Portable and flexible bench-top machine.
For routing a single dovetail slot with each machine cycle.
Hoffmann Key sizes W-0/1/2/3/4.
Hoffmann Machine Co.
Your Partner
in Wood Processing
'We're found in the best joints!'
The Hoffmann Dovetail Key, is an innovative jointing system developed in Germany over 20 years ago for furniture and window production, door and facade fabricating as well as for the daily projects in joinery shops. Effective and efficient work guaranteed.
Besides key-way routing machines, double mitre saws, drilling and assembly systems we develop, design and build "your" machine as a customised system solution.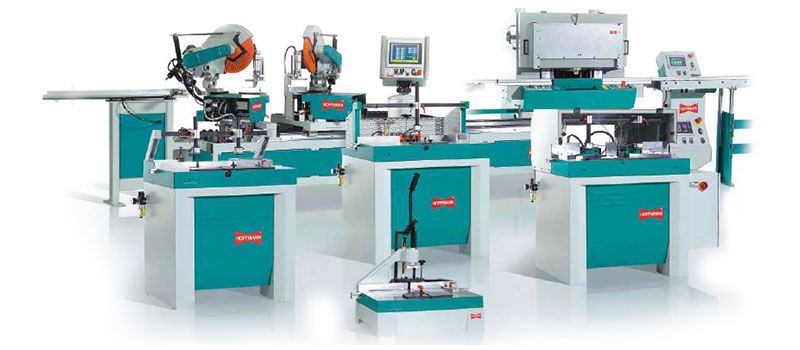 All Areas - all sizes
From the manually operated bench- top models to free- standing machines with multifunctional characteristics.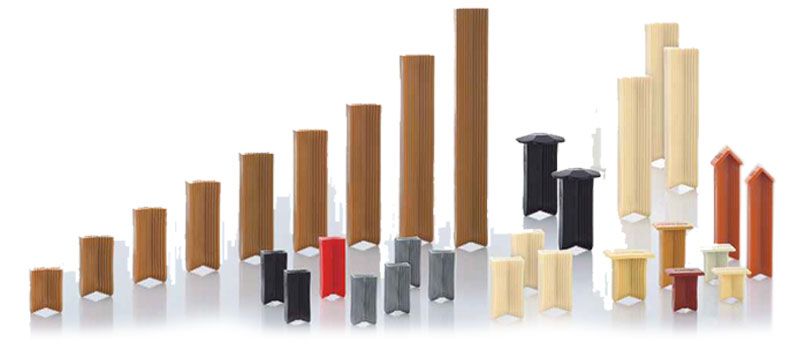 An ingenious invention
The Hoffmann Dovetail Key is ideal for secure and fast connection of two wooden parts.
Subsidiaries and partners
Hoffmann is a global player with subsidiaries and partners around the world. A partner can be found in your area or you can contact our Head Office in Germany
Hoffmann-Schwalbe